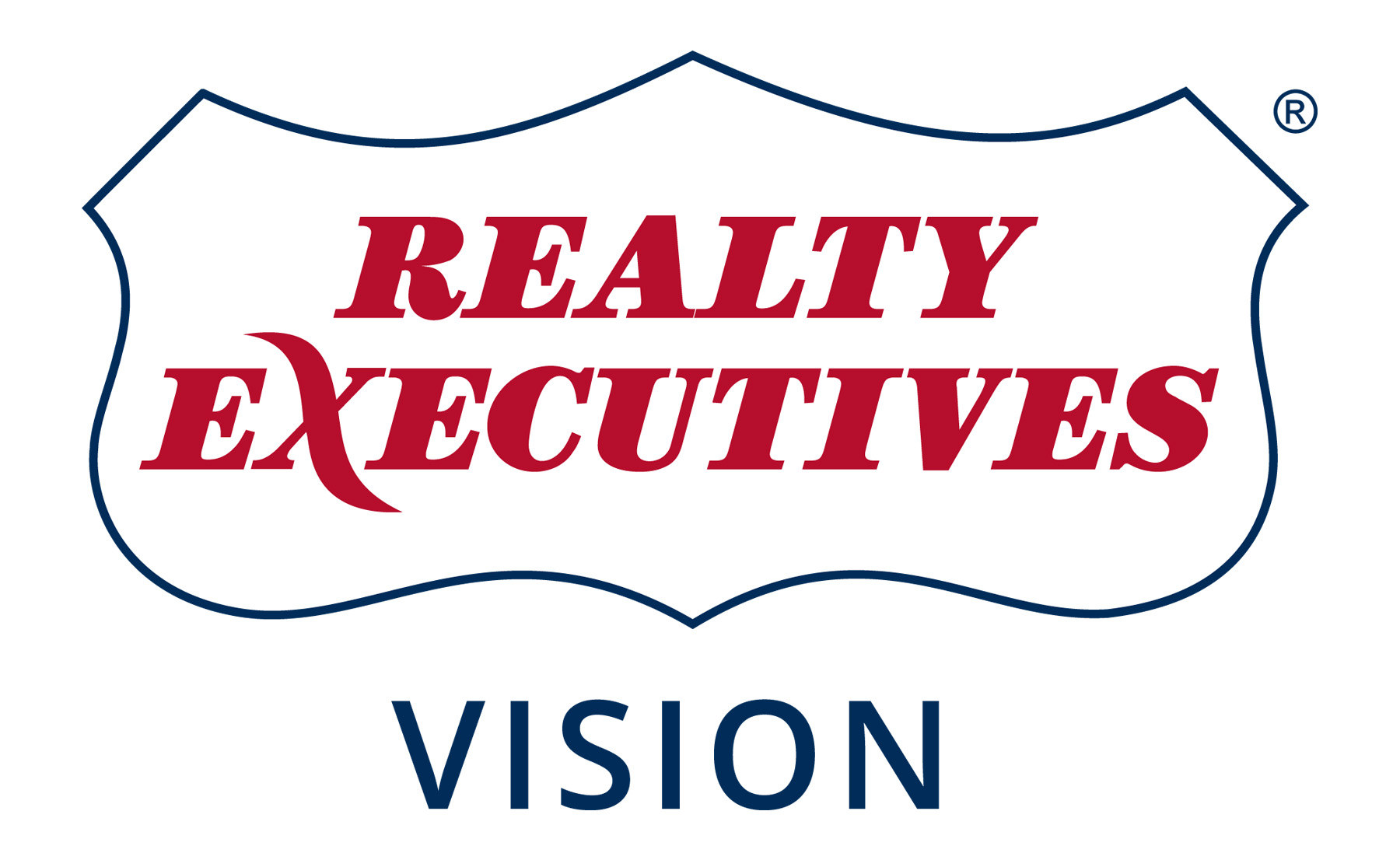 Realty Executives International has signed its newest brokerage in Edmonton, Alberta welcoming 15 new real estate agents as its Executives. Led by Darlene Reid and Steven Reid, Rock Point Realty will be known as Realty Executives Vision. Darlene and Steven built their brokerage of 15 agents into a distinct powerhouse by offering buyers and sellers cash back and flat rate listings, coupled with unparalleled personal service and Edmonton real estate expertise.
The duo combines a top 5 percent performer in Edmonton in Darlene, with Steven as the firm's new broker, a lawyer and an instructor at the REALTORS® Association of Edmonton. "After seven years of successfully growing our own brokerage, we're excited to join Realty Executives and are immediately adding new Executives with lucrative incentives and support from the franchisor. It's great to be the first new Realty Executives brokerage in Western Canada now that Realty Executives International is investing in developing the territory itself in Alberta," comments Darlene.
Realty Executives will host events with Darlene, Steven and  other brokers in the Edmonton area to recruit agents in the next few weeks. These events will give brokers and agents a chance to see Realty Executives' latest pricing, technology, training, marketing and concierge support for top performing agents.
"As the founder of the 100% commission concept, Realty Executives has a long reputation as the innovator in real estate brokerage and agent services. It attracts top performers through its disruptive pricing plans that put more money in agents' and brokers' pockets. This gives us the opportunity to continue to give our home buyers and sellers the best deals and service in the area," says Steven.
Realty Executives Vision is located at 10006 164 Street NW, Edmonton. For more information, call (780) 757-5000 or email DarleneReid@realtyexecutives.com.
Curious about franchise opportunities with Realty Executives? Click here.