Realty Executives Home Towne recently launched a TV show for home buyers and sellers called "Home Towne House Hunter." Airing on local TV station WKBD-TV, the show is a 30-minute series that highlights the best listings in the Detroit metropolitan area. "We are excited to launch this new TV show and look forward to expanding it in the future," says Frank Locricchio, Broker/Owner of Realty Executives Home Towne.
Locricchio is excited about the exposure that the show will give Realty Executives clients, "Video is big right now and we saw a need to get our sellers and Executives exposure from a different medium," he says.
From neighborhood and home guides filmed with drones, to virtual tours and other video used to showcase homes and local amenities, real estate professionals are widely embracing video technology. And according to the National Association of Realtors, "An online presence is a vital component of a real estate professional's marketing strategy."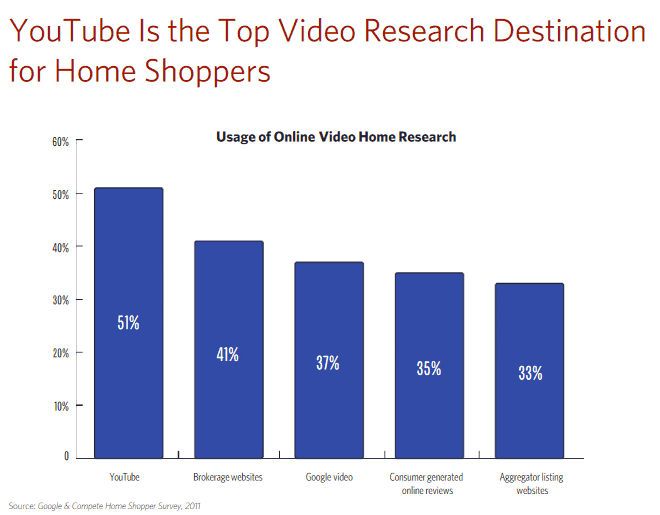 Locricchio is not just limiting exposure on Home Towne House Hunter to agents in his office. "I decided to invite any Realty Executive agent in our marketplace to participate," so you can expect to see homes from beyond the area served by Realty Executives Home Towne as well.
According to the US Census Bureau, Detroit is home to an estimated 680,250 residents, with the average home valued at $45,100. Realtor.com indicates that the average listing price for a home is $25,000, the average closing price $41,000 and average numbers of days on market ranging from 50 to 93 over the last 12 months.
"Metro Detroit is a great place to live, we are home to the best fresh water lakes in the world. We have great schools, affordable housing and a city that's on the rise. Not to mention we are one of the best areas for sports in the country, with the Tigers, Lions, Pistons, Wings, and Michigan and Michigan State. Michigan is a great state and Metro Detroit is where it is happening!" says Locricchio.
Home Towne Hunters airs every Saturday at 7:30 AM. Watch the show online via Realty Executives Home Towne's YouTube Channel or see below for local TV listings.