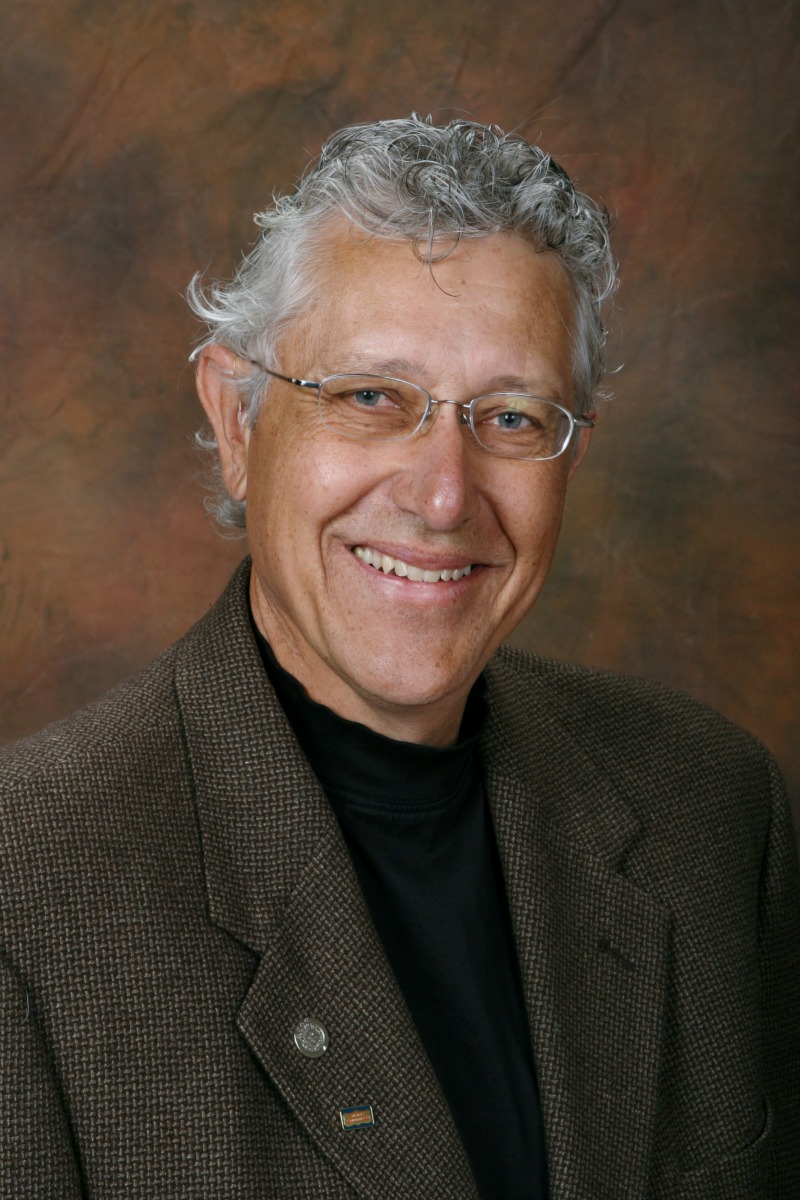 Duane Washkowiak, REALTOR® and Designated Broker of Realty Executives East Valley, has been elected to serve as the treasurer of Arizona Regional Multiple Listing Service (ARMLS). ARMLS has approximately 33,000 REALTOR® subscribers, making it one of the largest multiple listing services in the country.
"I am happy to serve ARMLS and work to improve services to subscribers," says Washkowiak. "My focus will be on providing tools that our members need, along with making sure we continue to grow as a company."
According to Washkowiak, this appointment is simply the most recent in what has been an active stewardship with ARMLS. "I've worked with ARMLS as a volunteer in one way or another for over 12 or 13 years," he says, adding that he's been on the Board of Directors, various committees, and was president of the organization in 2009.
Washkowiak is also a member of the Southeast Valley Regional Association of REALTORS® (SEVRAR), Arizona Association of REALTORS® (AAR) and the National Association of REALTORS® (NAR). He currently serves as a Federal Policy Coordinator for Congresswoman Kyrsten Sinema on behalf of AAR and NAR, a prestigious position held by just 535 REALTORS® across the country; and he is a member of AAR's Legislative and Political Affairs Committee, as well as their Business Services and Technology Committee.
"Getting involved and taking an interest in working with the associations and MLS is an opportunity to gain invaluable knowledge, which you can then use to represent your clients and other agents. And the housing industry is best served by knowledgeable and engaged members," believes Washkowiak.
Washkowiak has been doing what he can to help uplift the real estate community on a local level as well, co-founding the SEVRAR Leadership Program in 2004. "The SEVRAR Leadership Program was founded as a means to educate our members on the various aspects and impact of governmental agencies, as well as the leadership perspectives that affect our industry," he explains.
During his 27-year membership with SEVRAR, Washkowiak has also been a board and committee member, REALTOR® of the Year (1999), and president (2005) of the organization.
"I believe it is important to give back to the industry and leave it a little better for the future – that has been my goal in all of the roles I have taken on," he says.
Duane Washkowiak can be reached at 602-430-7404 or DuaneW@RealtyExecutives.com. For more information, visit his website, or follow him on LinkedIn or Facebook.