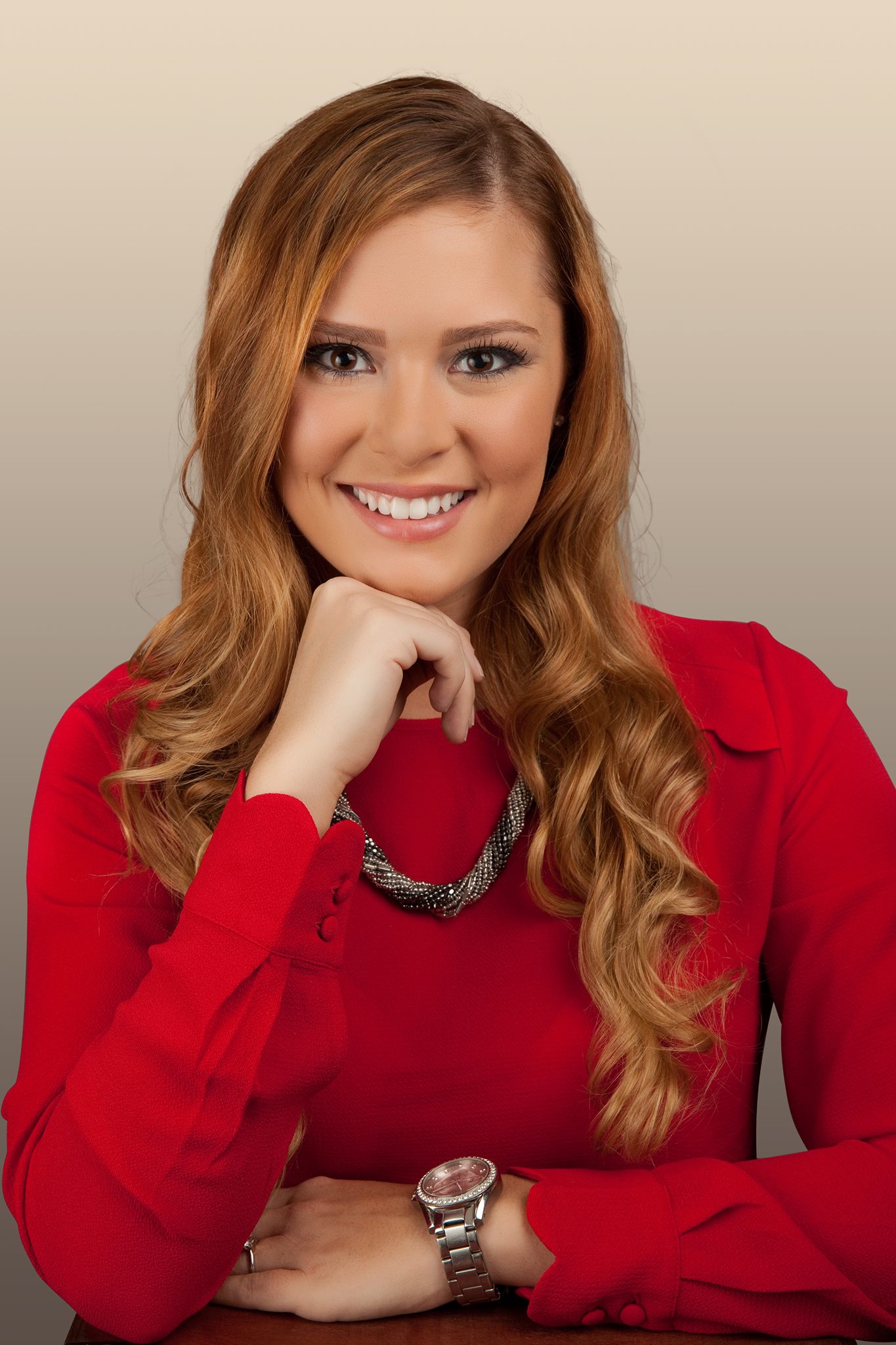 Caitlin Sudduth sold almost $2 million worth of real estate during her first year as an agent. At the time she was just 18 years old, going to college and also holding down a job at a bank.
"Making my first sale was incredibly hard. It took about five or six months. I worked open houses every weekend and followed up with every buyer," reveals Sudduth, an Executive at Realty Executives Sudduth Realty in Augusta, KS.
"Eventually, I found a buyer for a small home with no central heating and air! It was a tough sell and very stressful putting it together, but I finally got it to closing and made my first paycheck, at which point I was hooked!"
Sudduth started working when she was just 11 years old, mowing her neighbors lawns to cover her portion of the family plan cell phone bill.
"I started mowing lawns with a $20 push mower. I bought it with money I had borrowed from my dad, which I had to pay back with my mowing money. Then when I got to high school and started playing competitive soccer year round, I didn't have time for an hourly job and didn't want to work at a fast food place, so I increased the amount of lawns I was mowing by knocking on doors and asking for business," Sudduth explains.
She eventually had over 30 customers at $30/week and was able to comfortably get to them all in a day or two because she used some of her earnings to buy her own riding lawn mower.
"While all my friends were working long hours, I'd only work a couple of days a week while making bank and getting to play my sport," she adds.
This was also when she realized that she didn't want to be tied down by an hourly rate. "I had a taste of the good life and knew if I just worked hard I could make my own hours and never have an income cap."
Sudduth was exposed to the real estate industry at a very young age. According to her father Mark Sudduth Sr., Broker/Owner at the same firm, she used to follow him around as a little girl, accompanying him to showings, open houses and Realtor® monthly meetings.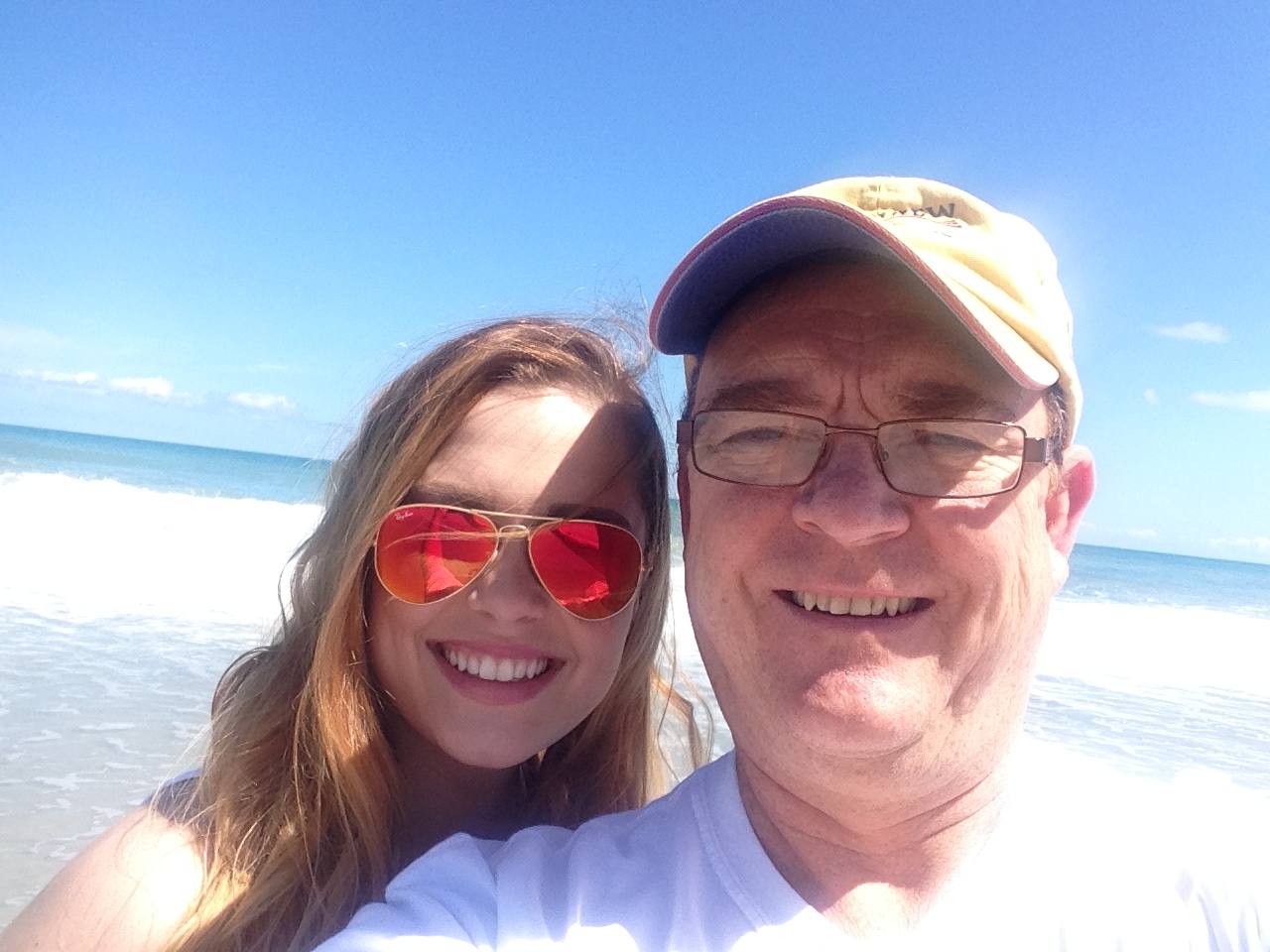 "If she got sick at school I'd pick her up and bring her to work because I couldn't quit and go home, so she would sleep under my desk while I worked. I still have medicine and Scooby Doo Band-Aids in my desk drawer," says Sudduth Sr.
Since joining Realty Executives Sudduth Realty, Sudduth has excelled. Last year she closed 52 transaction sides and sold over $7 million worth of real estate, more than doubling her numbers from 2014 (20 sides and $3 million in sales).
She attributes her success to taking a very personal approach to the business, particularly when it comes to relationship-building, saying, "I do a lot of door knocking and writing letters."
However, Sudduth says she also utilizes Facebook for lead generation and has fully integrated the social platform into her marketing strategy.
"I've sold a lot of houses by reaching out to people who have liked and commented on photos on my page, following up with them and answering any questions," she says.
Sudduth also uses Facebook to market listings and share client testimonials and reviews.
According to Sudduth Sr., the young agent has taken the business to new heights and vastly expanded their market area.
"It makes me feel proud, especially when I see her working so hard. I get so many compliments about her work," says Sudduth Sr.
"If I knew what she was learning at her age I would not be working so hard now," he adds. "This is the true free market business – get in there and bust it, work hard, play hard and take care of people – above all take care of people, give them your best and you will receive the best. There is no better career in the world, and there are so many opportunities to grow and have a successful life."
Caitlin Sudduth serves South Central Kansas. Her specialties include in first-time homebuyers, buyers, sellers and investment properties.
For more information, visit Sudduth's website, call her at 316-305-1660 or reach her via email at caitlin@sudduthrealty.com. You can also find her on Facebook.