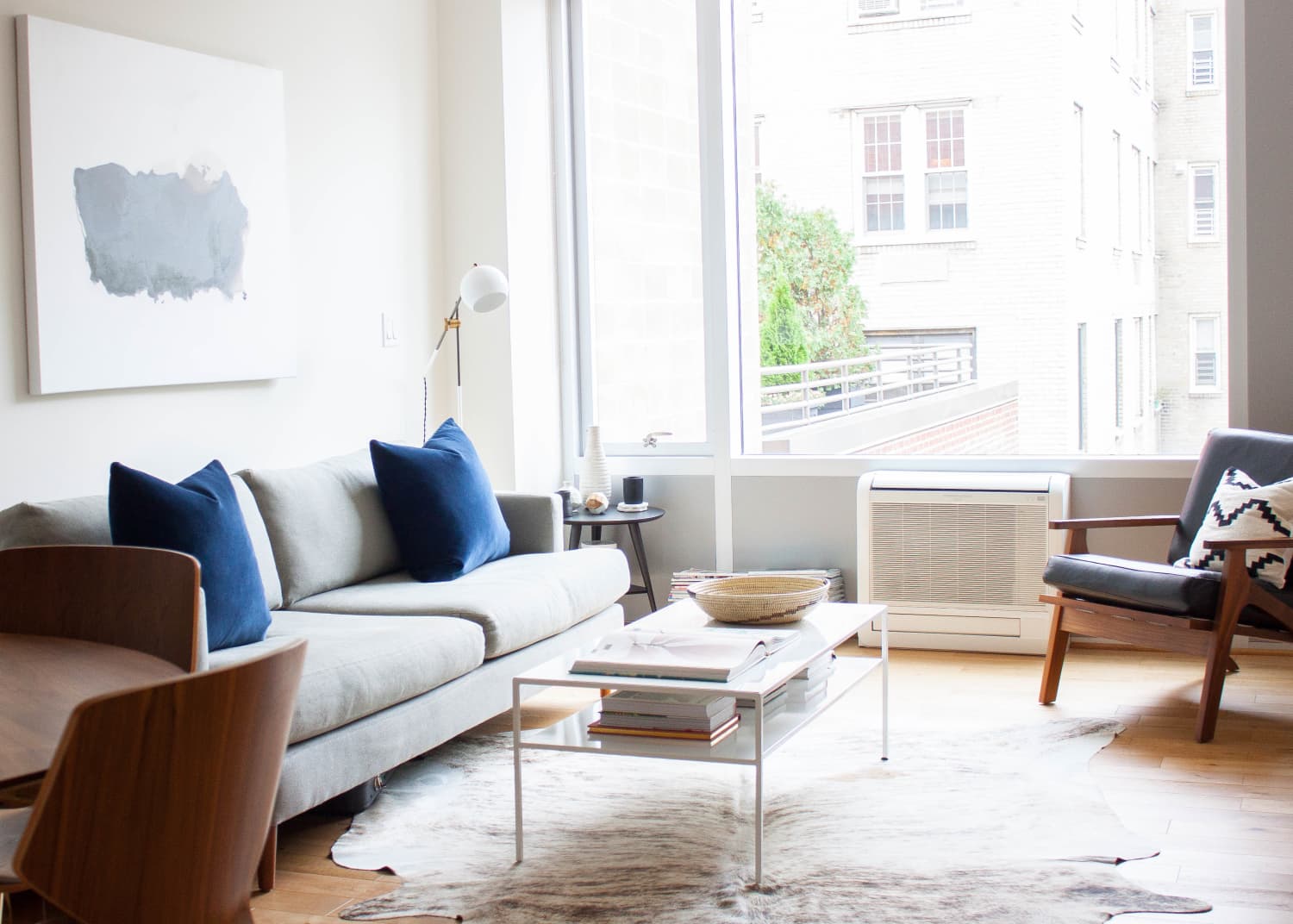 In the real estate marketplace, the cost of owning a house is quite high. So, not a surprise when you wish to gain a profit once you decide to resell. However, this wish could be a costly one, as it would involve some renovations here and there. This process of renovation and cleaning is called home staging.
Home staging involves the preparation of a private residence for sale in real estate markets. The whole concept aims at creating a more appealing impression to potential buyers; thereby selling the house more swiftly and at an increased price.
As I said earlier on, this process could be quite costly. Nonetheless, there are certain DIY tricks you could practice during this process, so you don't have to empty your wallet in making your home presentable for staging.
Do the Minor Repairs
I have bad news and good news. The bad news: we've gotten so used to calling technicians for the little damages like light fixtures or a broken tile, that we've forgotten to stay in touch with our creative side. The good news: there are thousands of online lessons where you could learn these minor skills like fixing a tile or repairing a light switch.
Clean Your Pool
When it comes to selling your home, you must take cognizance of each and every feature in your home. Some people simply focus on the interior and abandon exterior areas (such as the pool). For you, ensure you make your exterior the icing on the cake or even the cake itself!
Staging a clean pool is a great way of creating a long-lasting impression. Your pool should be the crystal-clear-kinda-clean. I must confess that this isn't an easy job. In fact, I had to get some robots to attain a totally clean, free-from-algae pool! All the same, your pool's presentation is crucial and could be a deal-breaker for some potential buyers. Also, remember to remove any family item (such as toys) before staging. It could make the space look disorganized.
Make Your Bathroom Look Inviting
If I were to buy a house, I would be more concerned about the bathroom -especially the master's bathroom- than the other rooms. Why? I begin each day here; and I definitely don't wish to see mold first thing in the morning.
On a serious note, bathrooms are one of the most important parts of the home; and renovating them can yield a higher return on investment. That's why it is important to ensure your it is in good shape. First things first, remove those green things growing beneath your sink. Then, update the fixtures; if they are outdated. Add some finishing touches with a few décors such as a fluffy towel and other decorative pieces.
Paint, Paint, Paint!
Painting is one of the cheapest ways of changing the feel of a home. Luckily, you can do this all by yourself! It is normal for the paints on your wall to fade or even become outdated overtime. And obviously, this would be of great disadvantage to your during home staging.
Also, if your wall's paint is too personal, you might want to consider changing it to a color that can appeal to a higher number of potential buyers. Go for neutral color such as white or grey.
Don't Forget the Garage
On a final note, don't forget the garage. No one wants a disorderly garage. Pack away things that are really of no use to a storage unit.
Article Source: Realty Executives International
Realty Executives Midwest
1310 Plainfield Rd. Ste 2 | Darien, IL 60561
Office: 630-969-8880
E-Mail: experts@realtyexecutives.com