Hello Neighbors!
Welcome back to the blog for more exciting local events to attend with the family or maybe for a date night! Fall is definitely NOT in the air but its in our hearts! These events will help get you in the autumn mood.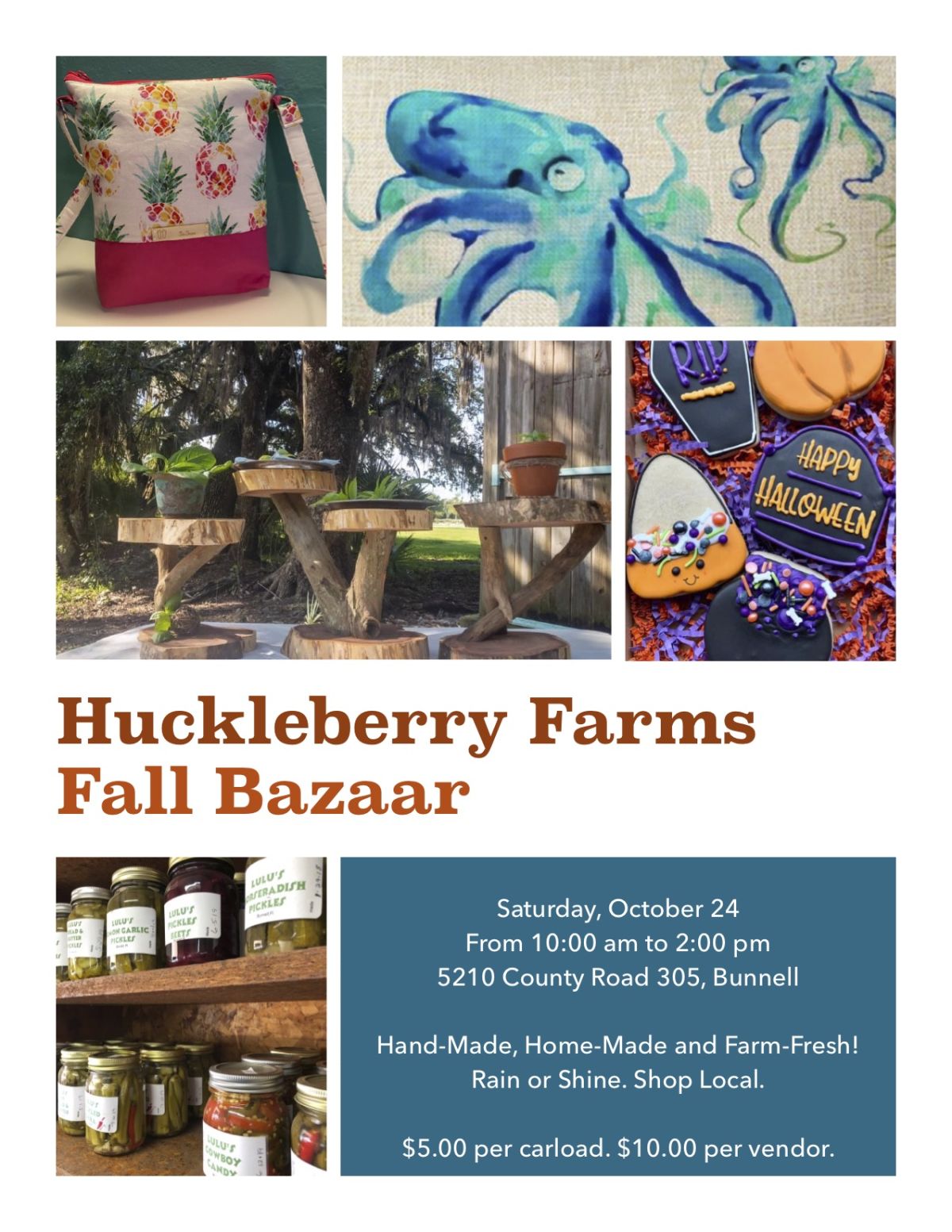 Huckleberry Farms is having a super fun-filled weekend where they will be hosting their Fall Bazaar! Come through and shop local goods. For more information, click here!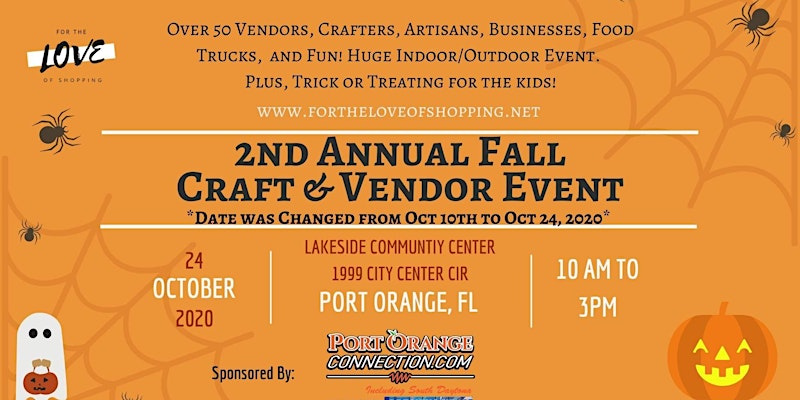 At the Lakeside Community Center in Port Orange, they'll be hosting their 2nd Annual Fall Craft & Vendor Event! Enjoy their selection of crafts, vendors, food trucks, and so much more! Check out more information here.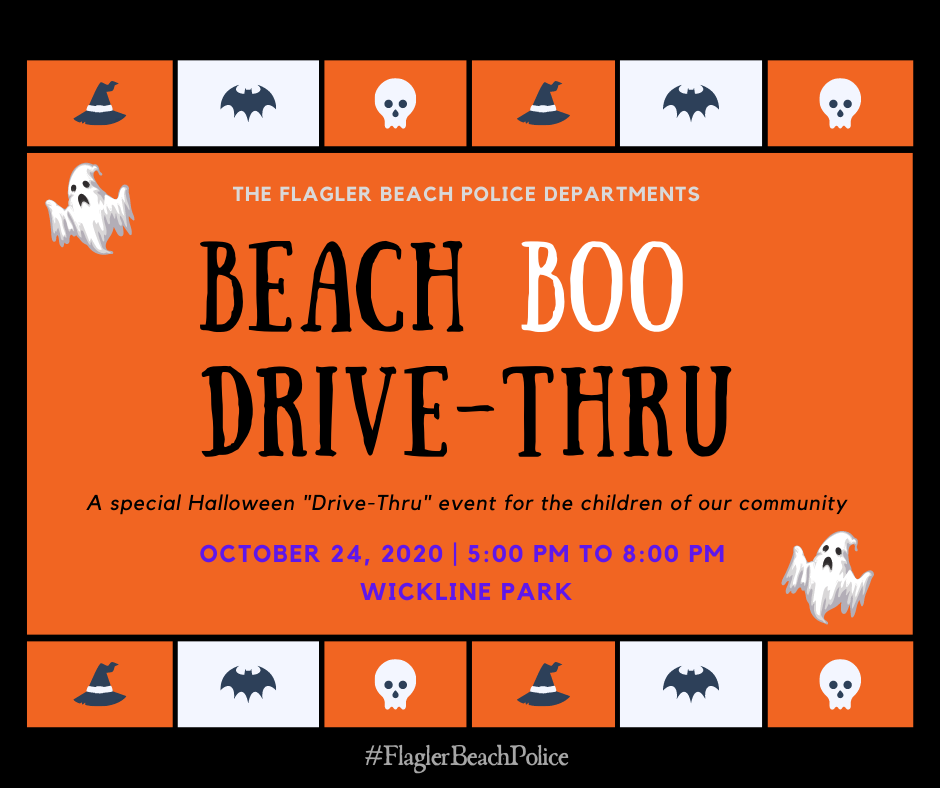 In Flagler Beach, check out the Beach Boo Drive-Thru event for children! Join them at the Wickline Center.
The Flagler Agricultural museum is hosting a Drive-In Movie Scare-A-Thon! Movies are kid-friendly and you can buy your tickets in advance! Check out ticket info here!