Selling Your House?
With careful planning and the right lineup of experts on your side, you can progress confidently through the steps of selling your house, in any market. Our local experts are ready to guide you through the process in a way that honors your time­frame and financial goals. Read on for a basic roadmap of what you can expect when making this important transition. Enjoy the journey!
Best Time to Market your Property
When is the right time to market your property? With one of life's most important financial decisions in the balance, would-be sellers should take into account all of the facts before a "for sale" sign goes up. The good news is, you don't have to go it alone. Taking a hard look at your lifestyle, budget, timing and financial goals is just the beginning. Enlisting a Realty Executives agent early on in the process gives you access to the latest market activity in your neighborhood, including recent comparable sales, average days on the market and even how the season can influence sales trends. Our agents can provide you with all the market data you need so you can make a well-informed decision about selling.
How to choose a Real Estate Agent and Brokerage
Selecting the right agent to represent you as a home seller can spell the difference between a profitable, smooth real estate experience and a bumpy ride. You have many options and may decide to interview several agents before you make a decision. Knowing what to look for will help you make the best choice. A local, well-networked expert with experience selling in your neighborhood or niche area will not only understand your property's best selling points, but that of the surrounding community as well. Your prospective agent's past client testimonials, marketing plan and resume coupled with a thorough marketing analysis of your property are key points to consider.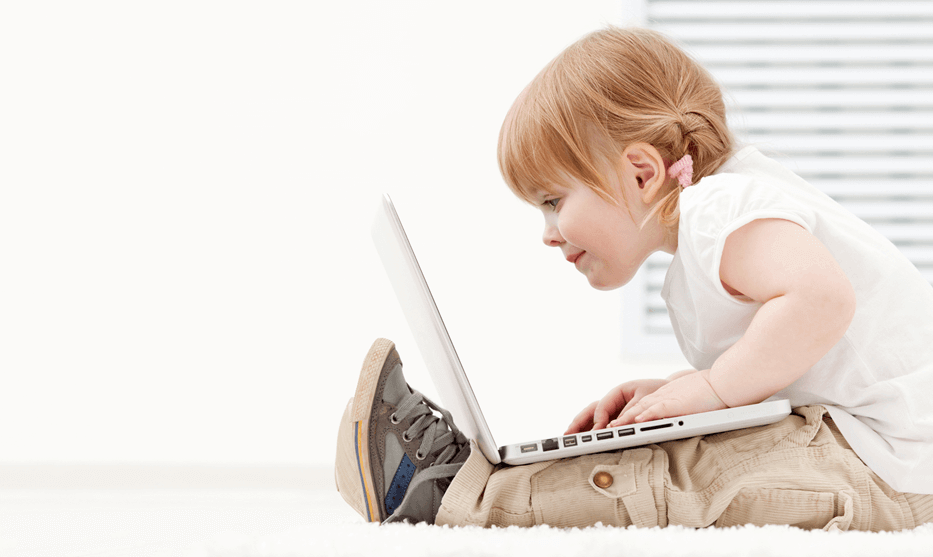 Price It Right
Did you know how you price your property often shapes a potential homebuyer's first impression just as much as staging and merchandising? This makes it even more important that you get the price right from the day the house is listed for sale in order to attract the most attention and create excitement about your listing in a competitive market. And while determining the best list price depends primarily on what the market will bear, your agent will help you weigh current market conditions against your financial goals and desired timeline.
Put Your Best Foot Forward
Today more than 90% of buyers begin their search for their next home online. With instant mobile access to so many properties, staging your property to sell will help buyers cut through the clutter and seek out an in-person viewing or open house. A few small changes, the right lighting and a simple decluttering is often all it takes to maximize your property's best features and make listing photos stand out from the rest. Your agent can help you make objective changes that will show your property at it's best, both online and during live showings.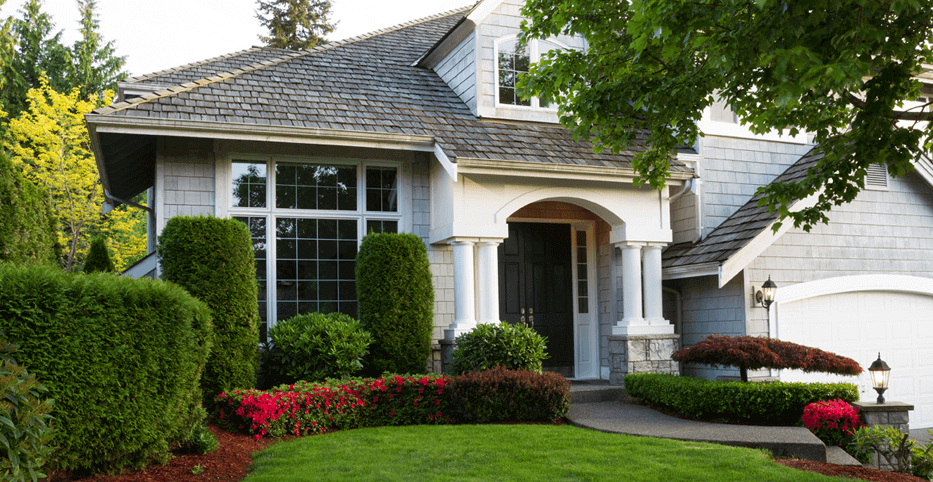 Getting the Word Out
Attracting qualified home buyers quickly will be among your agent's top goals once the property is ready to hit the market. An agent with a strong local network will begin to get the word out to other neighborhood agents prior to the official list date, and will be ready to magnify exposure online and through email, print and digital advertising channels across multiple platforms to achieve maximum exposure and reach.
Bring in the Bids
Helping you to accurately evaluate every offer that comes in and leading negotiations with the buyer's agent are some of the most valuable services your real estate agent will provide. Besides the buyer's offered sales price, your agent can help you understand other financial information and requests included in the contract. If you receive multiple offers, your agent can help you to determine which contract presents the strongest case to get you to the closing table in the desired timeframe, with the least amount of difficulty.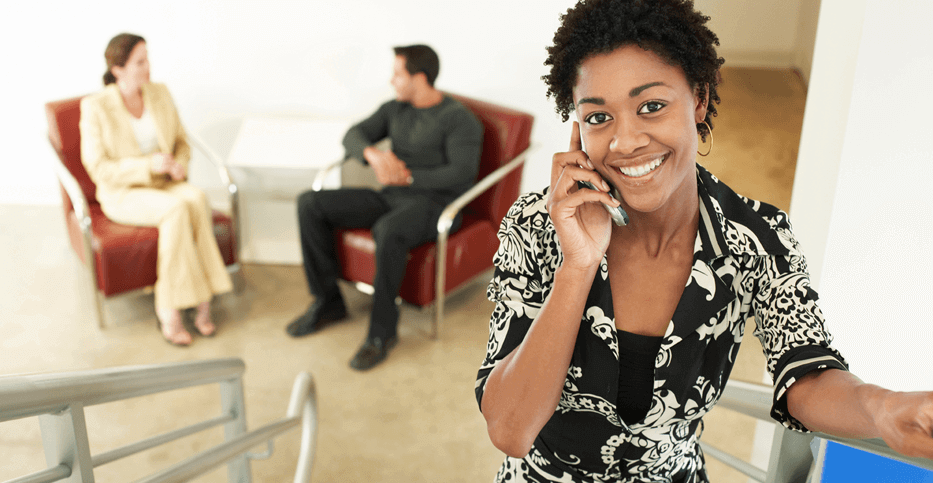 Negotiation Table
Buyers and sellers often meet at the negotiation table. Your agent can push for the best price and terms if you receive an offer that doesn't meet expectations and do their best to help you come to an agreement. Once an agreement is reached, it's onto the escrow period!
The Home Stretch
Once you've made it past the negotiation table into escrow, you'll be introduced to a new team of experts; title and escrow representatives who, together with your agent, the buyer's agent and in most cases the buyer's loan officer, will ensure a smooth title transfer. Your agent will help to keep you on track with any additional steps needed, such as lining up inspections and ordering final appraisals as required. You can expect frequent communication during the escrow period along with a clear cut schedule of events.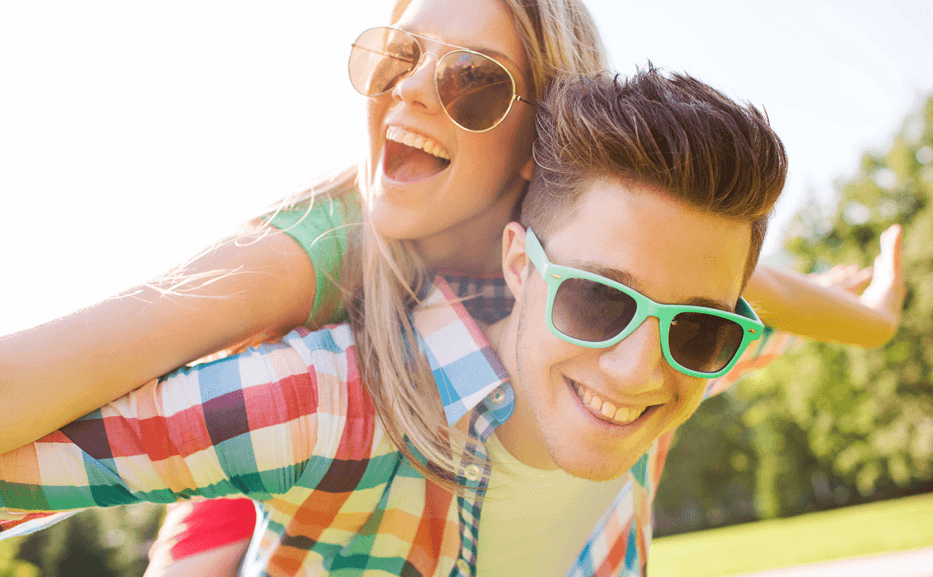 Oh Happy Day
Congratulations! With your closing day right around the corner, your agent will continue to provide resources, information and referrals to connect you with the right team to seal the deal. Final closing documents will be prepared and your agent will keep you informed so you'll be well prepared for the final walk through, moving day, closing day and setting your sights on your next home!