As a member of the Valkyrie Rider Cruiser Club, I love to take long, cross-country trips on my motorcycle, but when that's not possible, I also enjoy taking short trips! I enjoy music, and years ago I played guitar in a few high school and college bands.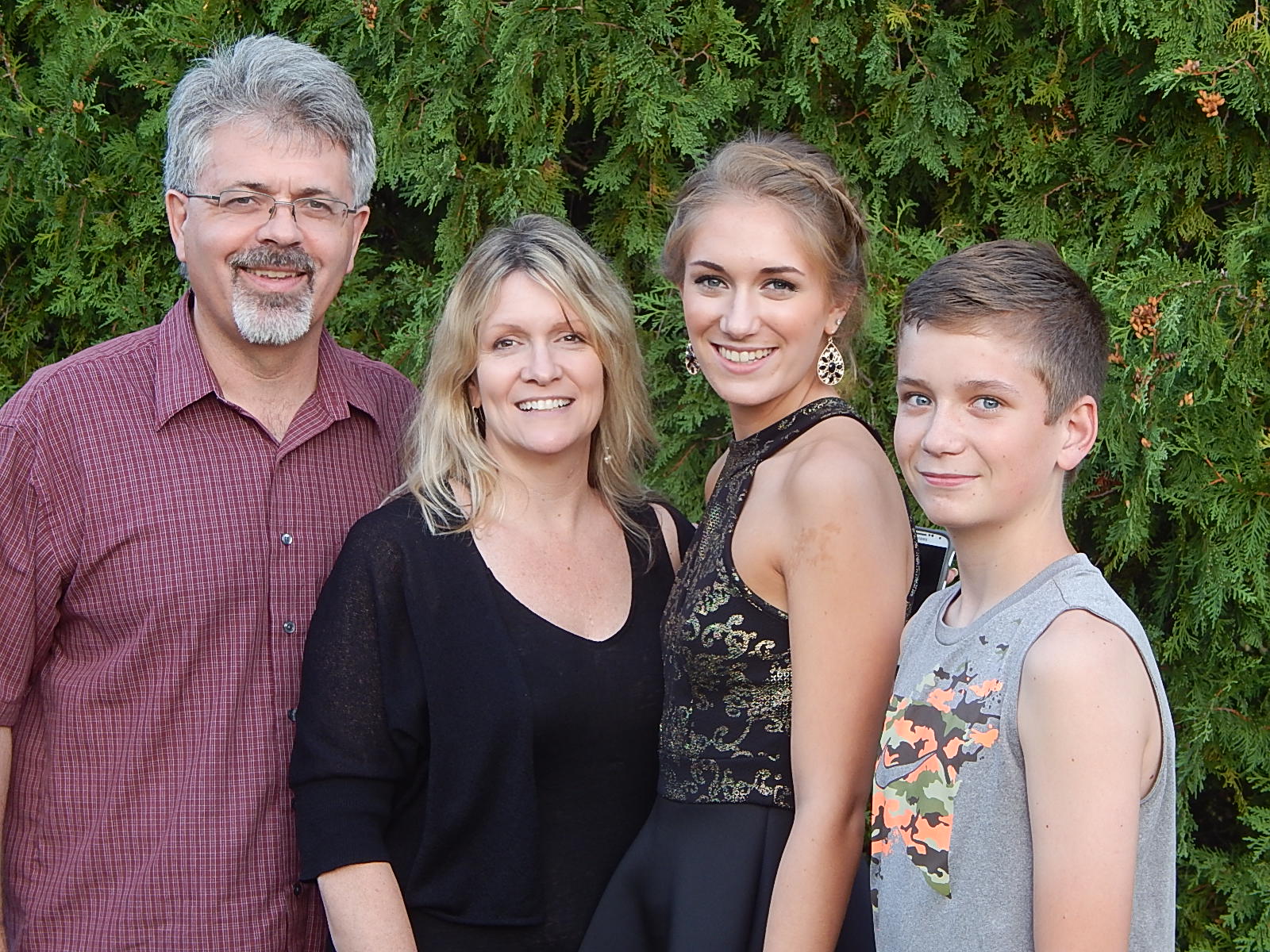 My family is most important, and each year I look forward to spending time with them on our annual vacation together.

I've been a Realtor for nearly 25 years, so please contact me and let my expertise help you achieve your real estate goals. Thank you for visiting my site!