'College Park Main Street exists to create and sustain a vibrant business community along Edgewater Drive.' College Park, like many other neighborhoods in the great city of Orlando, supports local businesses, whether be new or old. They work to recruit new businesses to Edgewater Drive to attract more people to visit the College Park business community. Aside from businesses, residents/people of College Park show their pride in the community through community events and volunteer efforts.
How did it get its name?
College Park derives its name from the many streets within its bounds that were named for institutions of higher learning such as Princeton, Harvard, and Yale.
See and do
Shopping, dining, and nightlife is the intersection of Princeton and Edgewater – CP's de facto "Main Street." You will find lovely lakes (Lake Ivanhoe and Lake Adair), walking paths, and parks with playgrounds for kids. Visit one of nearby Loch Haven Park's cultural attractions, which include the Orlando Science Center, Mennello Museum of American Art, and Orlando Shakespeare Theater. College Park is home to several unique and historic sites, as well as some of the most beautiful murals in Orlando.
2305 Edgewater Drive.
1600 Edgewater Drive.
Eat
Want Japanese? Mexican? Diner fare? College Park's diverse dining can go from creative burgers at Graffiti Junktion to Caribbean fare at Taste. Feeling Parisian? Hit Les Petit Pleasures, a small French authentic bakery supplying crepes, croissants, and café au lait. So authentic, you will feel like you are in Paris.
Upcoming Events
College Park JazzFest; Saturday, November 7, 2020 5-11pm
This is one of College Park's most beloved traditions! College Park JazzFest, the annual flagship event of College Park Main Street, is 17 years old and going strong. Started in 2002, College Park JazzFest features three stages with 12 live bands performing jazz, R&B, rock and more. It is an annual neighborhood block party, appropraite for everyone. Local shops and restaurants as well as food trucks are always open, ready to serve you, and looking forward to joining in the JazzFest fun.
Holiday on the Drive; Thursday, December 20, 2020 5 - 9 pm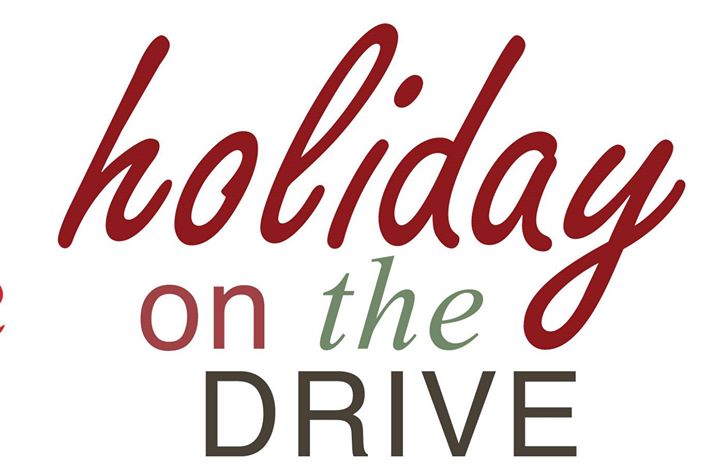 Edgewater Drive is alive and full of holiday spirit at this much-loved annual family event! Adults and children fill Edgewater Drive, enjoying complimentary activities including a snow slide, photos with Santa, arts & crafts and so much more. Shops and restaurants, artisans, and food trucks join in the fun, ready to welcome holiday shoppers and diners!
College Park Spring Fest; Saturday, April 17, 2021 5-11pm
Celebrate the creative spirit of the community at College Park Spring Fest! Enjoy an upbeat and festive vibe, with creative art installations and great live music from a headlining act. Formerly known as Dancing on the Drive, the whole community turns out to enjoy this lively celebration of music, food and creativity. College Park Spring Fest takes over Edgewater Drive with the main stage performance. Local shops and restaurants are part of the fun and open to serve you, along with diverse food trucks and unique artisans.