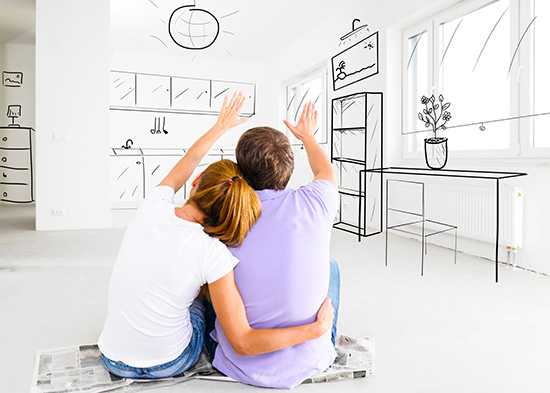 A new year means a new set of predictions for the future of real estate. How will 2016 shake out? Here are some U.S. and Canadian prognoses:
U.S. housing is intimately tied with job outlook
With a strong 2015 behind us, growth in the housing market should continue in 2016 — as long as job opportunities continue to grow to allow both first-time homebuyers and existing homeowners to participate in the market. That's even with possible economic changes like rising interest rates.
"As the economy gets better, job and wage growth should keep pace. So even though mortgage rates will rise, they will still be low by historical standards and very affordable," says National Association of Home Builders (NAHB) Chief Economist David Crowe in a news release. The organization's Senior Economist Robert Denk noted that with the evolution past the immediate troubles of the bust, the nation will see "broad-based recovery." Continue reading →