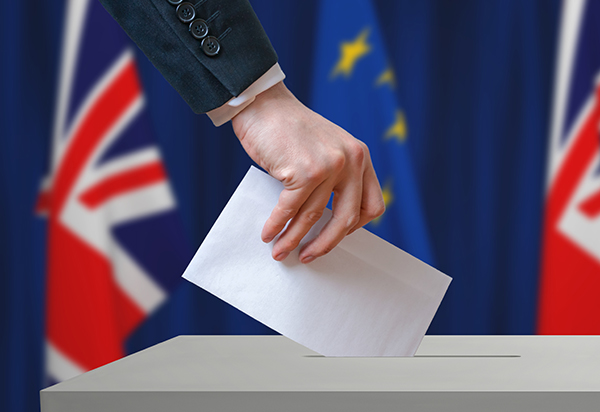 On Thursday, June 23, 2016, 52% of Britons voted 'yes' to a referendum proposing that Britain withdraw from the European Union, an economic and political partnership of 28 European countries. Brexit, or Britain's Exit from the EU, triggered uncertainty about future economic relations with the UK and EU, and sent shockwaves throughout the world.
Shortly after the results were revealed, David Cameron announced his intention to resign as Prime Minister, the British Pound dropped to its lowest level in 31 years, and UK stocks fell drastically as well.
Noting the importance of the UK to the global economy, the IMF has cut its forecasts for global growth and financial experts worldwide are predicting what effect the EU referendum will have on their own regional economies.
But how will Brexit affect the real estate markets in Canada and America?