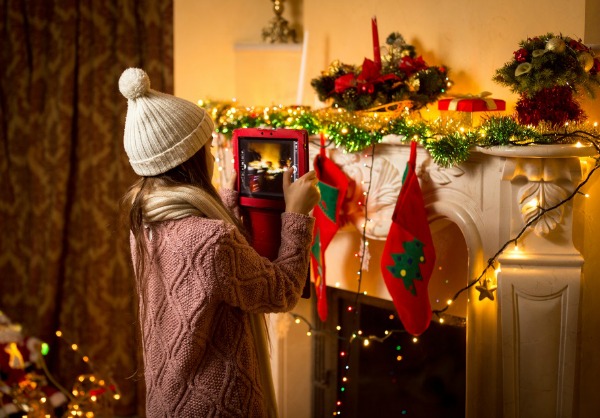 The housing market doesn't come to a standstill during the holidays, and several real estate experts have found that buyers shopping for homes during this time are more motivated and deadline-driven.
"Homebuyers who shop during the off season, and in particular around the holidays, are typically very serious about getting into a house," says Sharon Voss, president of the Orlando Regional Realtor Association.
Buyers may be looking to relocate for new jobs before the start of the new year, or they may want to close a deal before the end of the tax year. Whatever the case may be, should you put the holidays on hold for you and your family, or go ahead and decorate your home?