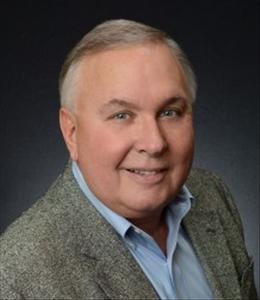 Jeff Murtaugh, President of Realty Executives Tucson Elite, was ranked in the Swanepoel Top 200 Power Executives of Residential Real Estate. The annual ranking represents the most influential and powerful leaders in the residential real estate industry throughout the United States.
The Top 200 rankings are based off of hundreds of hours of research and analysis done by a team of real estate professionals in three categories: organization the individual works for, activities over the past year including influence and sales volume and the future impact each leader could have for the upcoming year.
"Realty Executives is proud to have thought leaders and dedicated professionals like Jeff representing our brand and being highlighted for outstanding achievements," said Patrick van den Bossche, Realty Executives International President. "Since joining Realty Executives, Jeff has successfully grown his brokerage and become a key influencer in the real estate industry. We couldn't be happier to have him represent our brand."
Murtaugh has been in the real estate business for 37 years serving Tucson and surrounding areas. The real estate broker's team includes over 1,000 agents and brokers, with 52 offices and $2.7 billion in annual sales for 2018. Murtaugh also is a Partner of Kinetic Companies, a real estate development company based in Phoenix, AZ.