Realty Executives Northern Arizona recently moved its office in Sedona to 1165 West Highway 89A on the corner of Airport Rd and Highway 89A. The location has easier access to 89A and has numerous parking spaces.
"We're very excited about this move. It offers more visibility and convenience for our clients and staff," said Philip Tatum, Associate Broker and Area Manager for Realty Executives Northern Arizona. The Sedona-area office has 28 Executives to serve the needs of buyers and sellers.
"I'm thrilled with this move. Not only will our clients' find it easier to find us, the office environment has a very welcoming and friendly Sedona feel," said Realty Executives Northern Arizona Broker/Owner Don Bonnell.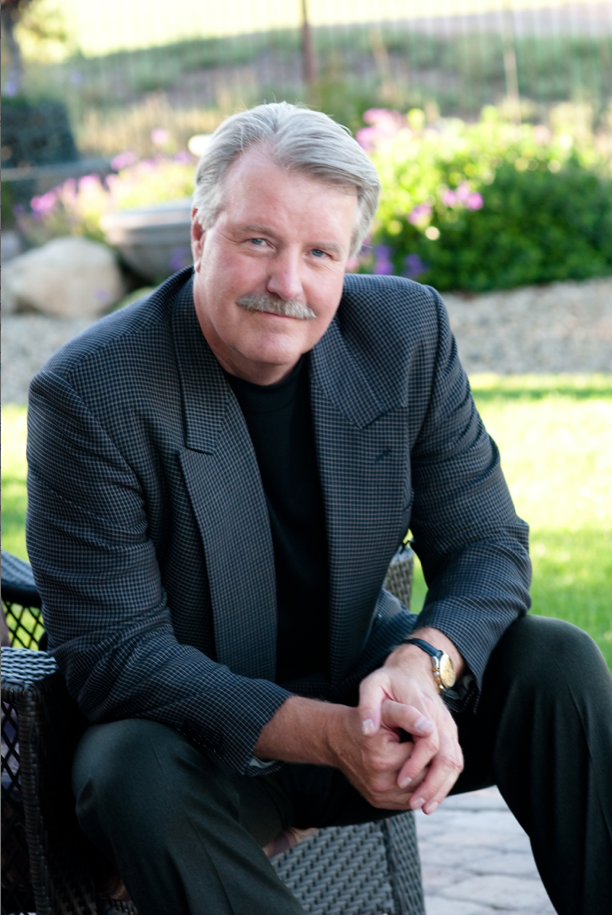 Located in Prescott, Prescott Valley, Sedona, Payson, Cottonwood, Dewey-Humboldt and Yarnell, Realty Executives Northern Arizona holds the number one ranking in market share for the greater Prescott area and is one of the most productive real estate brokerage in Northern Arizona. On average, Realty Executives Northern Arizona agents produce four times the number of transactions than the average agent, according to data from The National Association of REALTORS®.
REALTORS® Annie Miller and Mary Jo Amos head up the Prescott office, which had its grand opening at 113 W Goodwin St. Miller and Amos have nearly four decades of real estate experience between them serving buyers and sellers and have been business partners for close to a decade.
"I believe what sets us apart is that we hire professional, experienced Executive agents who are best equipped to help buy and sell homes for our clients," Bonnell said. The office supports those agents through training and hands-on sessions for business building, which will continue in its new locations.
For more information on the company visit www.RealtyExecutivesAz.com.