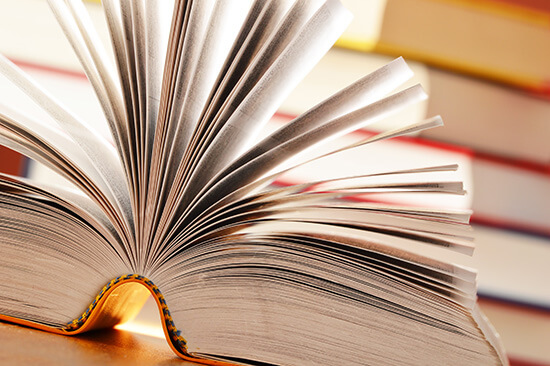 There are a several terms that real estate professionals use in their work. We've whittled them down to a few of the As, Bs and Cs that crop up during a real estate transaction.
A's
Adjustable rate mortgage: this type of mortgage varies both your interest rate and mortgage payment price through a particular time period.  Your real estate and mortgage professionals can help you determine if an adjustable rate mortgage makes sense for you or if you are better off sticking to a fixed rate mortgage.
Agent: there are two main types of licensed real estate sales professionals — a buyer's agent and a listing or seller's agent. Buyer's agents help you find the home of your dreams: pulling properties, facilitating showings and helping you at the negotiating table. Listing agents give properties the best marketing and help price them correctly for the market to get them sold.
Appraisal: once you've decided you are interested in a home, it needs an appraisal to independently verify its value and have it match up to what the buyer and seller have agreed upon when it comes to price.
(Pre-)Approval letter: this is a letter from your banking institution that says how much they will lend you in the event you do find a home you wish to purchase, after a deep dive into your credit history and your ability to repay. This differs from a pre-qualification letter, which is a first step in the mortgage process, but usually a basic one.
B's
Bridge loan: bridge loans are perfect for buyers who have found the home of their dreams but are waiting on the sale of their own home to be able to put money down. Once the previous home is sold, the loan can be repaid.
Broker: a licensed agent has to work under a licensed broker to represent buyers and sellers. Once agents continue their education and receive a broker's license, they can either continue to work as an agent, work as a broker helping other agents through the transaction process, or do a hybrid of both.
C's
Closing costs: when saving for that first home — or deciding how much home you can afford in your next — remember to account for closing costs along with the purchase price: anything from homeowners insurance, appraisal and attorney fees and taxes can cost you thousands at the closing table, so be prepared.
Commission split: in many cases, your agent only gets paid on commission from your home. Your agent will charge a certain percentage of the price as a fee, and in some cases they will then split that cost between themselves and the real estate broker.
Contracts: once everything is nailed down and you're ready to buy the home, prepare to sign papers — a lot of them — possibly with the help of a real estate attorney along with your agent.