Managing Broker Christine Wilczek of Realty Executives Elite has one takeaway for sellers: to attract buyers, make sure your current house feels like their future home. The real estate expert based out of Lemont, Illinois, had honest guidance for radio callers and for Frank Fontana, who hosts WGN's "The Frank Fontana Show" and designs on HGTV's Chicago version of "Design On A Dime."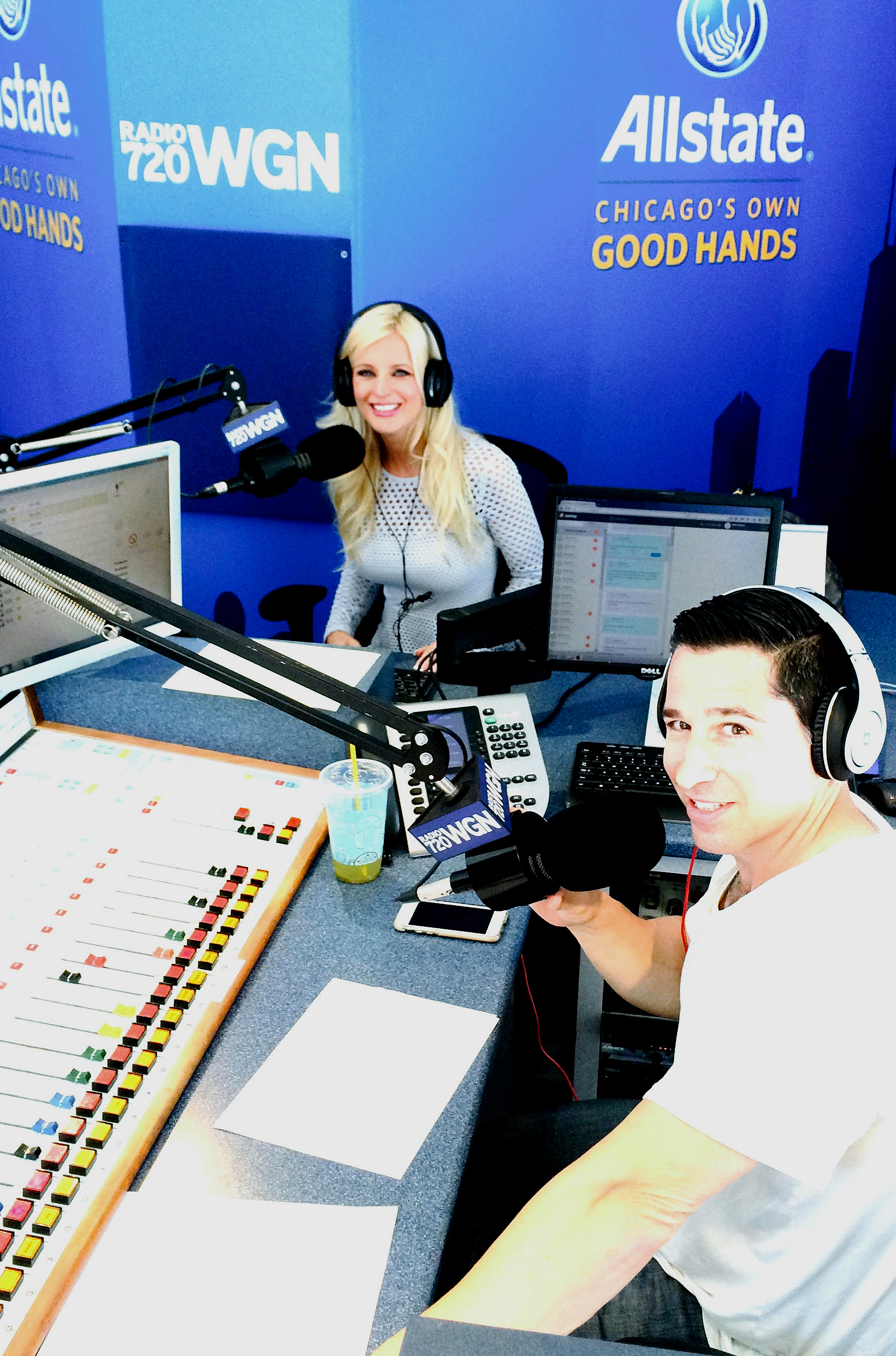 For those looking to sell their home, Wilczek had some key pieces of advice:
Staging your home isn't optional, it's necessary. Wilczek says staging is one of the most important parts of marketing a modern home because of what she called "the HGTV effect." "Today's buyer watches a lot of TV shows, including HGTV shows," she said. "Today's buyer wants to walk into staged perfection. They don't truly have a vision of what a house can become. They want to walk into and already see the vision of what a house is. That's how our market has changed."
De-personalize your home. "If there are any personal pictures up, take them down," Wilczek said. "It's a distraction to a potential home buyer." She also advised sellers that taking out references to pets in a home is critical as it's a major buyer turn off. Then, neutralize wall color and remove other personal objects to ensure the home is ready for a buyer to view, Wilczek said.
Online listings are your first showing of your home. Just because you don't have someone taking a physical tour of the home on a given day, does not mean the property isn't being shown, according to Wilczek. "It's no longer a husband and wife ringing a doorbell to visit a property," she said. "Their first actual showing of a property is online. If they ring your doorbell — that's your second showing." She cites that each top-notch picture included in an online listing should focus on the major highlights of a home: curb appeal, lot size, whatever makes the property special to bring buyers from their couches and into the front door.
Focus any upgrades for maximum returns. Kitchens and bathrooms are where a seller's upgrade focus should be. Try and upgrade countertops to granite for today's home buyer. It's an investment that's easy to match and even make money on. "Granite is the true buzzword," Wilczek said. "Doing granite in your kitchen will maximize value for you. It's an expenditure that will pay itself off in the negotiation … Without it, you will get offers in that will address the fact that there is no granite and it will be a lot lower."
Get a great real estate agent. Wilczek actually helped list Frank Fontana's Lemont property and had an offer on the home — as well as all the staged furniture inside — that came in above asking price in a matter of weeks. Fontana attributed the sale in part to Wilczek's executive expertise. "(Christine) walked in with this uber-professional proposal, a little different than a lot of real estate agents I've worked with," Fontana said, "and being in the business I am in … I deal with a lot of people in real estate. But no one quite like Christine."
To hear more about how Christine Wilczek went from working with a sports agent doing statistical research for contract negotiations to joining the family business nearly 15 years ago in real estate, listen to her interview on WGN's "The Frank Fontana Show." To reach her directly, call 630-755-0700, email christinewilczek@realtyexecutives.com or visit www.christinewilczek.com.