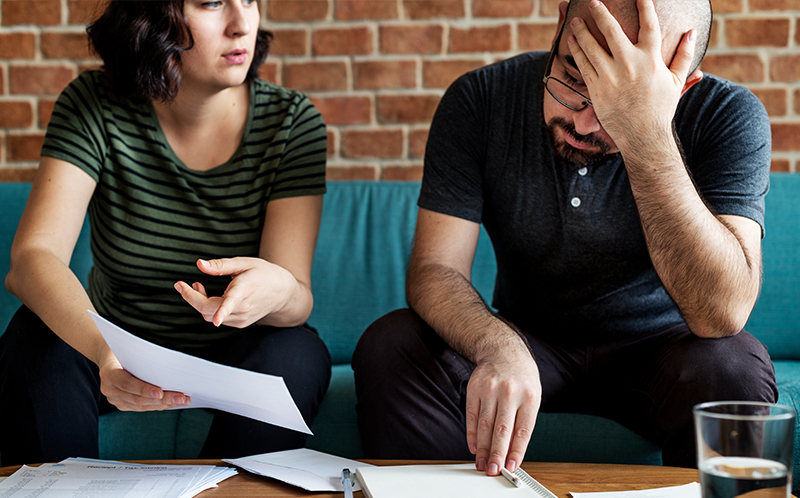 How many times do you plan to buy a home during your entire lifetime?
For most of us, the number is somewhere between 3 and 5. It certainly doesn't happen often enough to make us experts on the process.
Real estate agents, on the other hand, may handle 3-5 purchases per month. This experience makes them an invaluable resource to homebuyers.
Before you think about handling your purchase on your own, consider these 3 serious dangers of buying without a real estate agent. Continue reading →