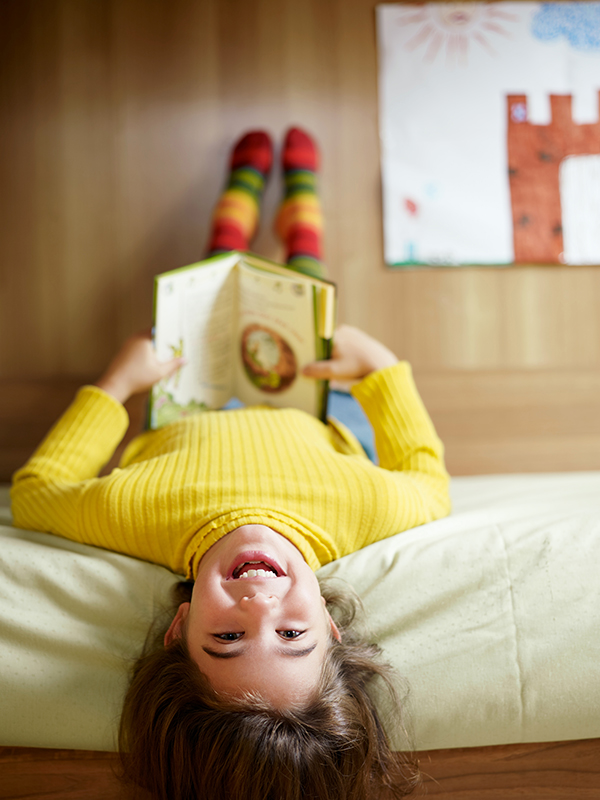 According to child psychologists, children can experience moving as a type of loss. "A child loses friends, a home, and her early childhood program, the losses often resulting in feelings of sadness and anxiety or even anger," says professor Marian Marion, Ph.D.
Equipping children with coping skills and teaching them how to manage the stress of moving could help ease their sadness and anxiety, particularly if these lessons are delivered in a relatable form, like a children's story.
Here are eight children's books to help your child adjust to moving. Click on each book cover to learn more about each story.
Moving to a new home is one of the most stress-inducing experiences that a family can face, but turning it into an adventure can help ease some of the tension. What are some strategies that you have used to help adjust to a new home?