PREMIER Point April 2022
View our current eNewsletter or sign up to receive it monthly via email.
SPRING CLEANING TASKS TO REMEMBER
While many of us would like to lounge outside and soak up blooming flowers and sunny skies when spring rolls around, it can sometimes be hard to do when there is a laundry list of lingering tasks. Here's a roundup of the spring cleaning tasks to remember that extend beyond the typical decluttering process. Read more...
HOW TO ASSEMBLE THE PERFECT HERB GARDEN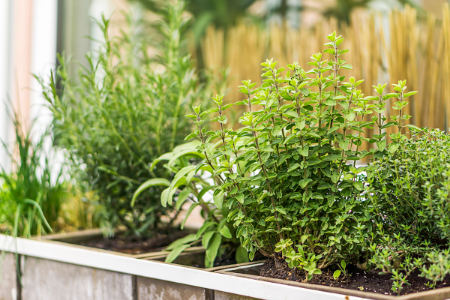 An herb garden is a perfect way to exercise your green thumb and produce a delicious product that can be used in virtually any dish you cook. There are a few decisions you'll need to work through before getting started. Read more...
6 SIGNS IT'S TIME TO UPSIZE

Most people love their current homes, especially if the home is where they grew up or where they have raised their children. But no matter how many memories those homes hold, there may come a time when you will simply need to move into something bigger. Read more...