5 Fundamental Homeseller Needs
The decision to sell your home is an important and personal one. Because of this, each transaction is unique and must be handled delicately. However, there are common concerns and needs that every seller seems to experience. Most home sellers are concerned about one, or all, of the following 5 items:
Maximizing property equity
Selling your home for top dollar is a mission-critical item for any home seller. Whether you are preparing to sell a luxury compound or a quaint condo you want to make sure you position your property for optimal exposure. There are several ways to make sure you maximize your potential equity from merchandising and home staging to pricing and target marketing. A savvy agent will provide the right guidance and advice.

Utilize a massive network
The world we live in is quickly becoming smaller and more connected. It is imperative that you choose a company and an agent with a network of established relationships with potential buyers, past clients and industry experts.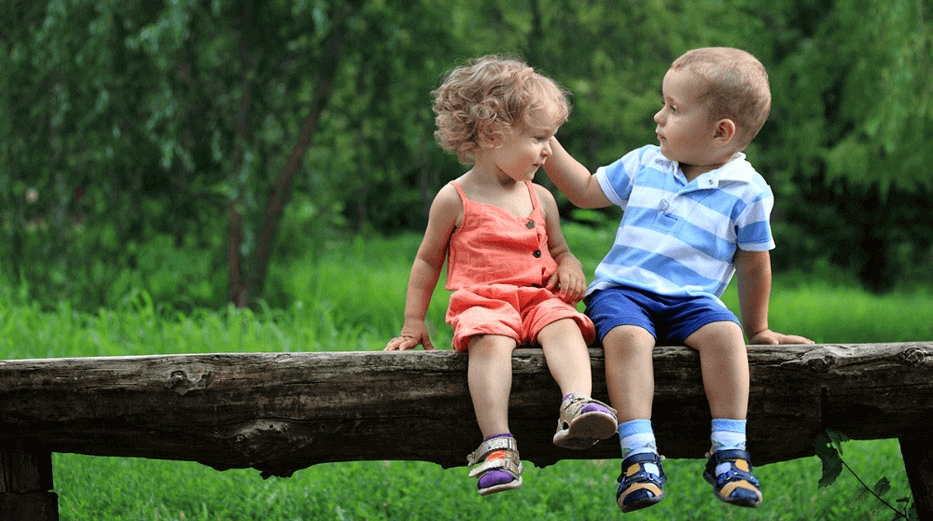 Manage Risk
Real estate purchases and sales are likely the largest financial decision you will ever make in your lifetime. Because of this, every real estate transaction involves some degree of risk. Be smart and choose a company and an agent that can provide a high degree of risk management and reduction.
Ensure Trust
It is important that you feel a sense of trust with the company and agent you choose. During your listing appointment, prepare a list of questions for your agent ahead of time. This enables you to get organized, feel empowered and helps establish a relationship with trust and confidence.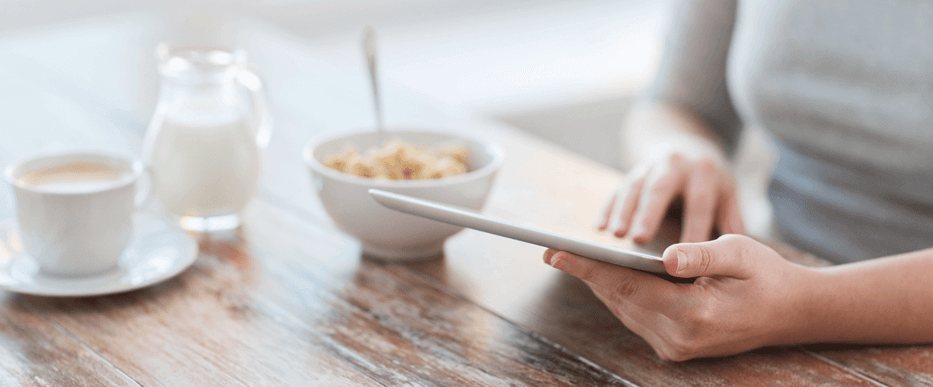 Communicate Effectively
Depending on a variety of factors (home price, location, condition and accessibility) you will likely work with your agent anywhere from 6 months to 2 years. Because of this, it is important to develop strong communication skills with your agent. Make sure you notify your agent as to what your expectations are. Let them know how frequently you would like an update and what form of communication you prefer (phone, email or text). Although, any professional agent will establish this with you from the beginning, it is always helpful for sellers to stay one step ahead of the process and feel empowered.